Cabin Baggage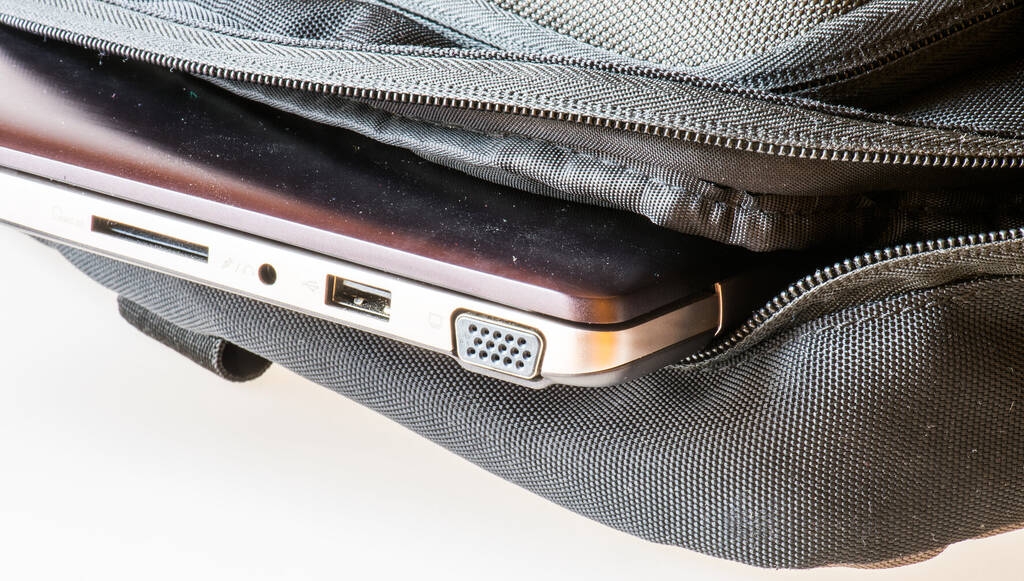 Cabin baggage

Our cabin space is limited onboard, so all cabin baggage must be within the size and weight limits below and fit under the seat in front of you.

Maximum dimensions: 45 x 35 x 20 cm

Maximum weight: 8 kg

Coats and jackets can be stowed in the overhead compartment.

In addition to hand baggage you can also bring one of the following items onboard the aircraft free of charge:

Laptop placed in a small laptop bag

Small purse or handbag

Small camera or binoculars

A reasonable number of books or newspapers (should fit in a small bag or bag)


In addition to the above items you can also bring the following:

Umbrella

Baby/children food (for example child food jars) and other dietary food that you need during the flight.

Accessibility aids for disabled passengers

You can bring medicines and injections, for personal use, onboard. They must be kept in a separate bag


You can bring a small amount of liquids in you cabin baggage, such as toothpaste, lotion, perfume etc. All liquids must be placed in individual containers of 100 ml or less and be placed in one clear 1-liter plastic bag.

Fragile and valuable items such as passports, laptops, money, medication, jewelry, cameras, and keys in your cabin baggage. NyxAir will not replace these items, for further info see our general conditions of carriage.