Special Baggage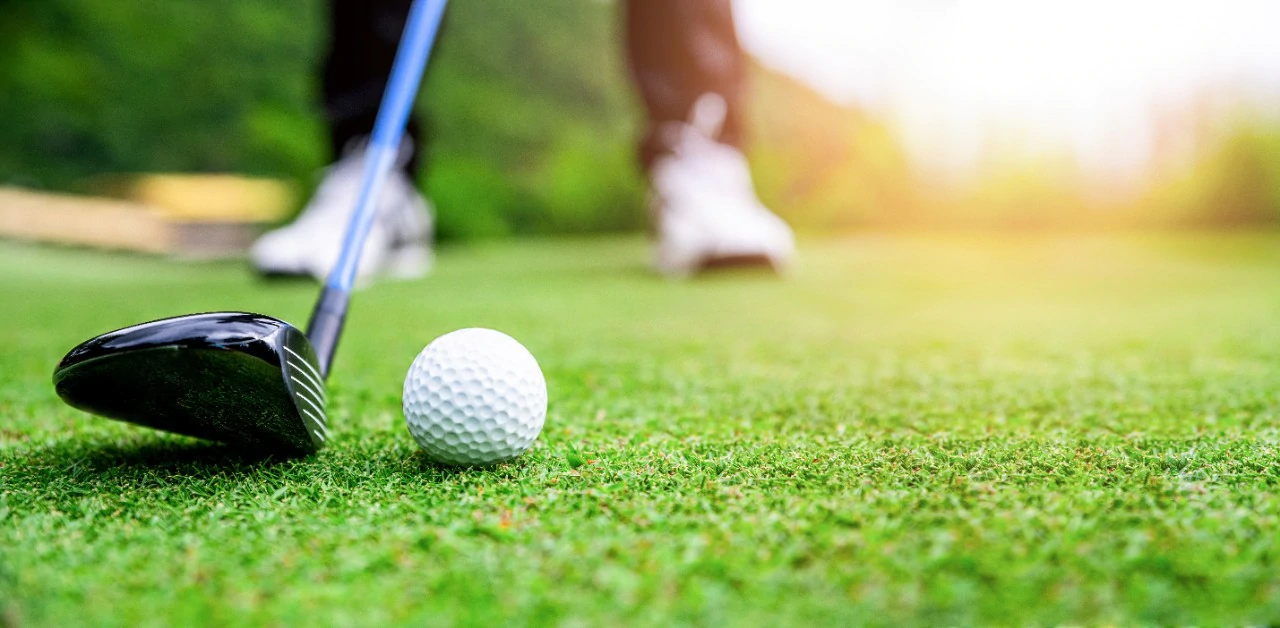 Special Baggage

We accept special baggage on all our flight, but as the capacity of the baggage holds varies depending on the type of aircraft, special baggage is always carried subject to availability. The earlier we receive your request, the greater the chance that we will be able to take your special baggage on board.
Compared to ordinary baggage, the registration of special baggage is subject to different rules and we charge a special fee for each piece of baggage and per every flight. Special baggage is considered as checked baggage and our financial liability in case of loss or damage is limited accordingly.
Special baggage must be packed separately and one package may contain a maximum of one item.


What is Special Baggage?
Bags measuring more than 158 cm (length + width + height) with its handle and wheels are considered special baggage. Other types of baggage may also be considered as special baggage. The most common types are listed below.
Keep in mind that the maximum weight of any checked bag is 32 kg.


Strollers and Car Seats
If you are travelling with an infant or a child between ages 2 to 11, you can check one stroller and one car seat free of charge in addition to the baggage included in the tickets.
When checking in a stroller and/or a car seat, you must use a stroller bag or a strong case to avoid possible damage. The stroller wheels must be removed during the flight to reduce the risk of damage to the stroller or other baggage in the hold. It is possible to buy stroller bags at most airports.


Wheelchairs
You can always take a wheelchair with you on a NyxAir flight free of charge. The wheelchair must be booked no later than 48 hours before departure. To book a wheelchair, contact our customer service at support@nyx.ee and state your booking number, date and flight route for which you want to book you wheelchair, as well as a description of the wheelchair including its dimensions and weight. Please note that the maximum dimensions for wheelchairs are 80 x 50 x 70 cm and the maximum weight is 50 kg.
There as special rules for electric wheelchairs, as certain types of batteries used in them are not allowed on board aircraft which unfortunately means that carriage of such wheelchairs is prohibited. For more information and to book the necessary assistance at the airport and on board, send us an email at support@nyx.ee.


Sports Equipment
Golf Equipment
One golf bag may contain one set of golf clubs, golf balls and teats and can have a maximum weight of 15 kg. The price for transporting a golf bag is 20 euros per flight and can be booked either at the time of booking a ticket or later under "My Bookings".
Skis and Snowboards
One ski bag may contain one pair of skis or one snowboard, in addition to one additional bag with ski boots and a helmet. These two are considered as one piece of baggage with a maximum weight of 20 kg. The price for transporting a ski bag is 20 euros per flight and can be booked either at the time of booking a ticket or later under "My Bookings".
Bicycles
A bicycle may be taken on board only if it is packed in a suitable protective bag, bicycle box or other similar packaging as appropriate, and the maximum weight with the package is 20 kg. The price for transporting a bicycle is 20 euros per flight and can be booked either at the time of booking a ticket or later under "My Bookings". Unfortunately, we can not take electric bikes on flights, as battery-powered bicycles are considered dangerous goods and may not be transported on NyxAir flights.
Diving Equipment
Diving equipment is considered as one piece of baggage with a maximum weight of 20 kg and may include:
One oxygen cylinder (empty and with the valve open)

One set of regulators

One diving vest

One mask, two flippers and oxygen tube

One flashlight without batteries


The price for transporting diving equipment is 20 euros per flight and can be booked either at the time of booking a ticket or later under "My Bookings".
Fishing Equipment
A fishing rod must be paced in a strong case and it is not required to be booked in advance. No extra fees are applied.

Musical Instruments

If you plan to take a musical instrument on a flight, it must be booked prior to the flight and packaged in a strong vase or box with a total weight of 15 kg. The price for transporting a musical instrument is 20 euros per flight and can be booked either at the time of booking a ticket or later under "My Bookings".


Meditsiiniline varustus
CPAP apparatus
Some of such devices work with wall power and it is not required to book them in advance, if the dimensions are with the dimensions of hand baggage, i.e. 40 x 50 x 25 cm and maximum 8 kg. If you decide to take such equipment on board as checked baggage, it will be at your own risk and you will not be entitled to any compensation in the event of damage.
Battery-operated CPAP devices are considered electronic devices that are subject to certain restrictions and therefore require prior approval.
Urns
Burial urns are permitted as hand luggage and do not need to be booked as special baggage. The following conditions must be met for urns:
The urn must be professionally sealed and packaged in neutral packaging

The urn may only contain ash and a possible name tag

The same dimension and weight limitations are applicable as for hand baggage (maximum dimensions 40 x 50 x 25 cm and maximum weight 8 kg)

The passenger must bring all the necessary documentation (issued by the funeral home)

A sealed and packaged urn shall be placed under the seat in front of the passenger



Weapons, Sports Weapons and Ammunition
Weapons and ammunition may only be carried on board as checked baggage and must be transported in accordance with the rules for the transport of dangerous goods. The transport of weapons must be booked in advance and the passenger must declare the contents of the baggage at check-in.
If you wish to bring weapons or ammunition on board, it must be booked via our customer support service at support@nyx.ee. We charge a fee of 20 euros per weapon and flight for handling such items. The same fee applies regardless of the weapon type. It is prohibited to carry weapons and ammunition on international flights.
Transporting Weapons
You are required to notify check-in personnel that you are checking in an unloaded weapon to be carried on your flight

You are required to present a valid weapons permit in your name issued by the local Police Authority or another applicable authority and bear a valid seal. The only exception is a police-certified certificate of borrowing a weapon pursuant to § 9 (2) of the Weapons Act (1996:67) (RPS 551.26.11-04)

The weapon may be transported in one bag, either disassembled or not, and it must be properly packed.

At the destination, the weapon will not be placed on the baggage carousel. Instead, the weapon will be handed over to the passenger who checked it in after identity verification. Please contact the ground staff on arrival for guidance.


Transporting Ammunition
You may carry a maximum of 5 kg of ammunition. It must be checked baggage an in its original packaging, with the cartridges well separated from each other. Cartridges must not be loose in the box.

Only ammunition belonging to the dangerous goods classification UN0012 and UN0014 is allowed. If you are not sure which UN classification is applicable for your ammunition, please contact your supplier for information.

Ammunition must be securely packed in a separate bag from the weapon. If you disassemble the weapon, the ammunition must be in the same bag as the weapon's butt.

Ammunition must not be packed with ammunition from other passengers if the bag will contain more than 5 kg of ammunition.



Special Baggage Fees at the Airport
If you purchase special baggage at the airport, a service charge of 20 euros per baggage will be added. Please not that cash is not accepted in most airports' check-in.

Special Baggage Refunds
Special baggage bookings may be cancelled with a refund up to 24 hours before departure. In case of cancellation at a later time, the special baggage fee will not be refunded. To cancel your booking, contact support@nyx.ee or your travel agent, depending on where you booked the special baggage.